Simple Dream Journals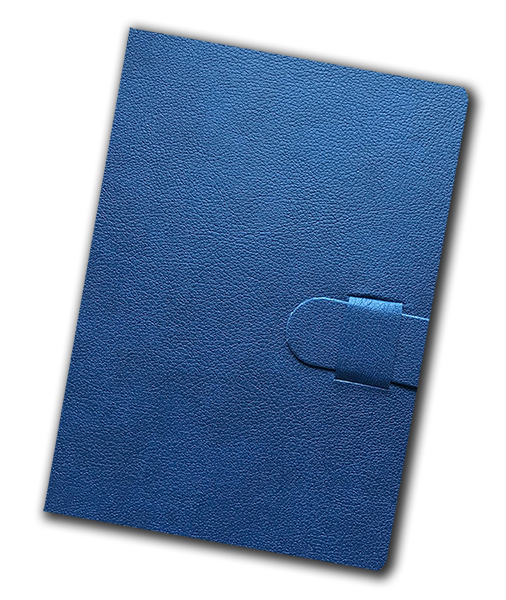 Simple Dream is a publisher of stationary and gift items. We Publish books that bring a positive contribution to the life of those who purchase them, by offering practical and functional products with a distinct aesthetic appeal. Our goal is to add a touch of art and beauty to everyday life.
~ FIRST QUARTER SPECIAL ~
Orders over $500 receive Free Freight!
You may combine all Quanta lines to reach $500.
Runs through March 31st, 2023
Some of Our Popular Products
Click on the images to enlarge